Many students ask me for help with finding internships and jobs. Most of the time, they specifically ask about resume reviews and job leads. Getting another set of eyes on your resume and portfolios is important, and I'm happy to help when I can. However, I cannot stress the importance of taking self-empowering actions that can dramatically help boost your intern & job search experience. One way to do this is through informational interviews.
Although this post focuses on informational interviews, many of the search and engagement methods I suggest are applicable to job searches.
What is an informational interview?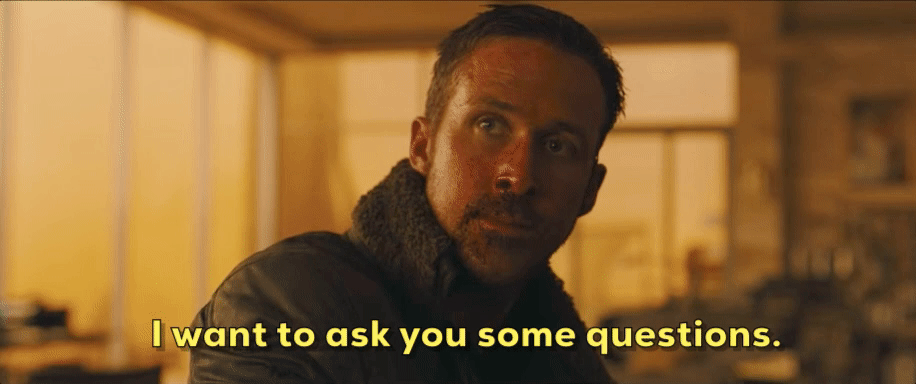 Most of us are familiar with the traditional job interview, where you meet with one or more people interested in determining if you are the right person for the job. In the job interview, you are in the hot seat and most of the questions are directed at you to help assess your KSAs*, competence, attitude, and other types of fit with the job and organization.
*KSAs = knowledge, skills, & abilities
Continue reading

"Empowering your intern & job search with informational interviews"